Hi, I'm Nina.
SEO Manager - I'm responsible for making our product accessible, findable, and appealing on the web.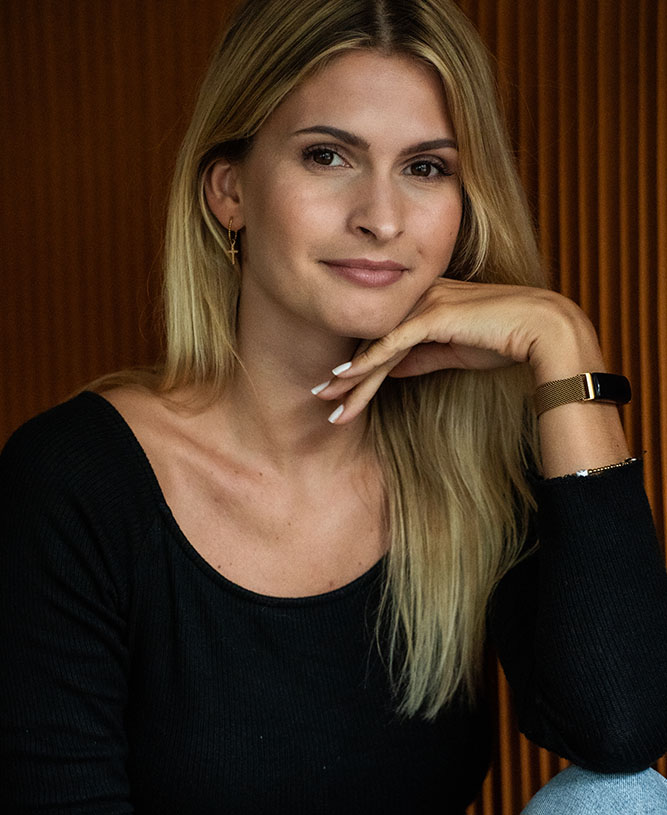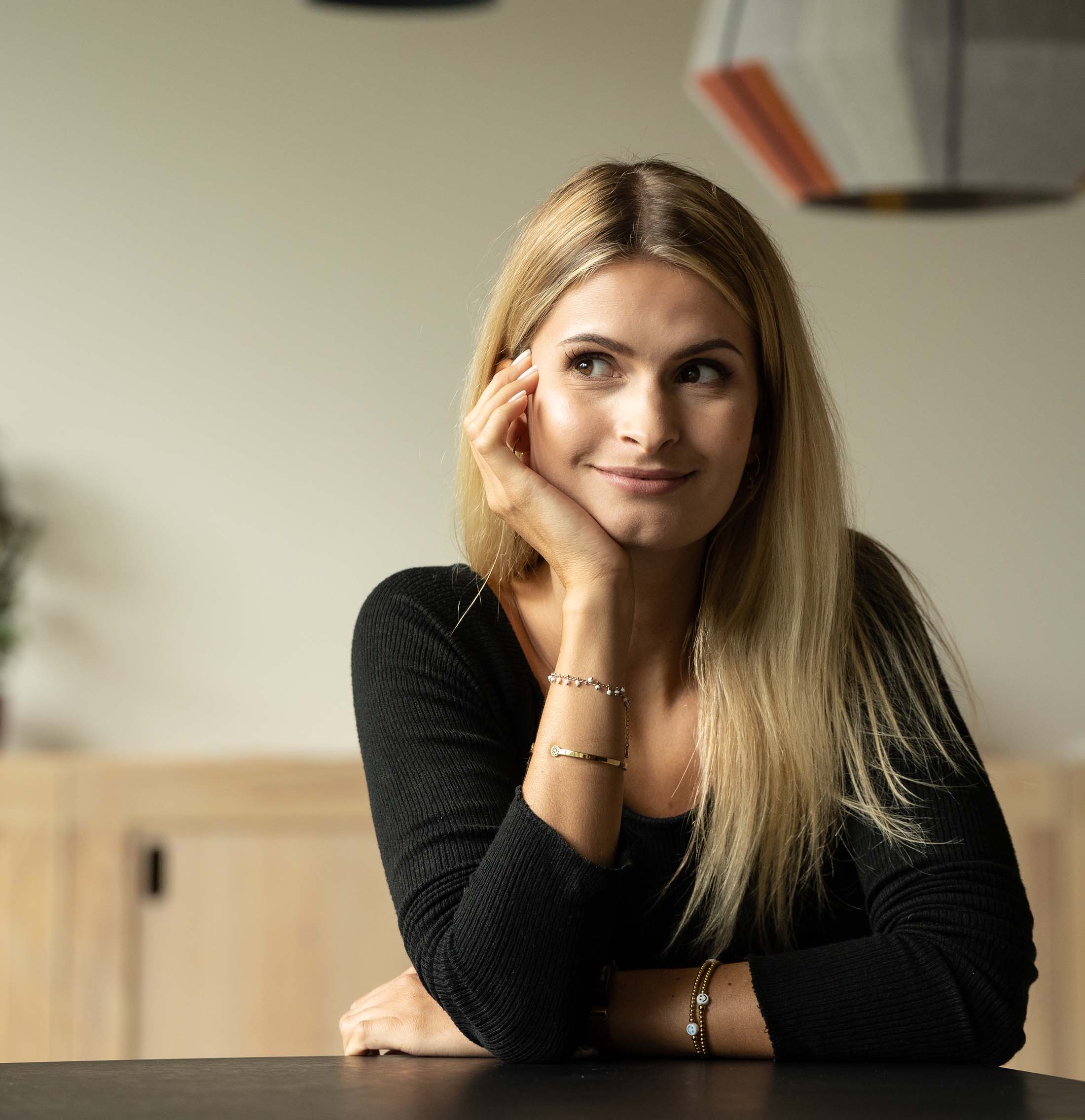 Who am I
After my master's degree in corporate communications, I started working as SEO Consultant in the automotive industry. This step was actually not planned this way (I always wanted to be a branding strategist), but it turned out to be one of the best decisions I've made so far! I love the ever-changing nature of SEO, which allows me to face new challenges and to think about new solutions on a daily basis. That suits me very well, as I am a person who always wants to learn something new and wants to be better than yesterday.
Hidden Talent
Drawing & Painting - Already as a little child I always had my sketchbook with me. And until now nothing has changed, I even did my school diploma in arts and since then I love being creative in my free time. If you ask my best friend, she will tell you how she's still impressed by my painted dinosaurs in kindergarten (haha).
Passionate about
Sports & Health - Sport is a big part of my life. I started when I was young as a professional dancer and have participated in several tournaments (even on TV). And I still love doing gymnastics, yoga, weight training, hiking, skiing, and so on. I also enjoy watching sports on TV and since I can remember I'm cheering (thanks to my dad) for FC Bayern München. Because sports and a healthy lifestyle go hand in hand, I am always up-to-date when it comes to healthy recipes, nutrition tips, and what is good for our body in general.
Working at StudySmarter
After working in a completely different industry I was looking for a new experience that fits more with my personal goal: empowering others. When I first heard about StudySmarter it was a perfect match, because I want to help make education accessible and easier for everyone. I am happy that I was right in my decision and I really love going to work now (never thought I would say this). It's quite difficult to explain why, maybe it's just the right mix of like-minded people, challenging tasks, responsibility, fun in the office, table tennis matches, and the possibility to grow together with the company.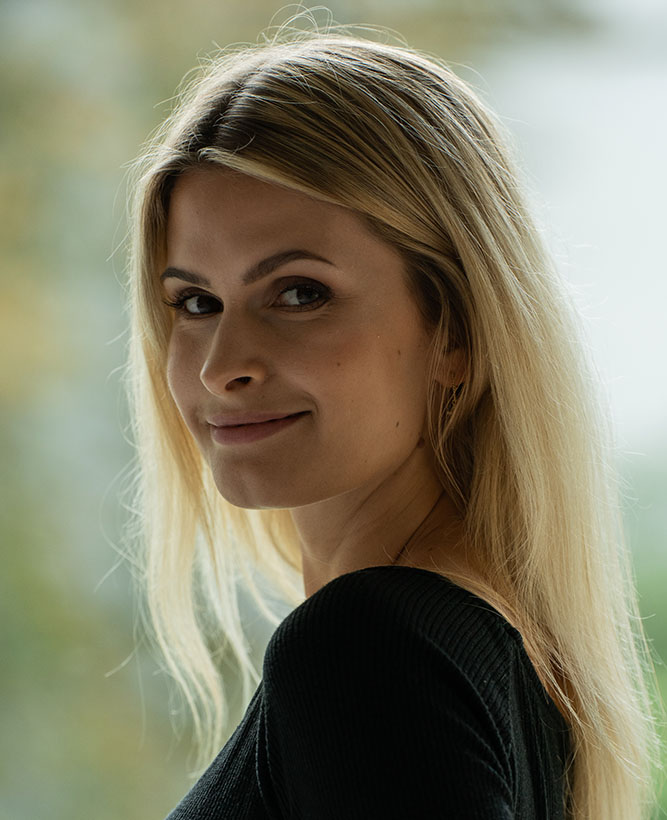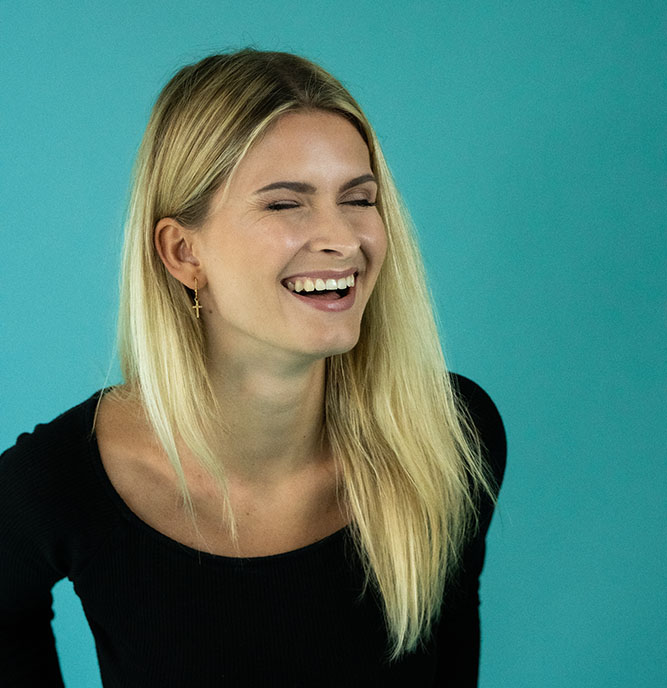 Typical day
I start nearly every day with some yoga or training, my daily dose of news podcasts, and a big breakfast bowl. After our marketing team stand-up, I create my to-do list of the day and support our interns and working students in case they have questions. Next to a couple of syncs with e.g. the content, product or backend team I am working on new SEO researches for upcoming content. Also, I work closely with my teammates and we support each other in solving newly emerged SEO issues or in finding ideas on how to improve our organic website performance. In the evening I cook a tasty but healthy dish, grab a book or meet some friends.
Crucial skill in your role
Curiosity
One skill that is crucial for success in my role is definitely curiosity. Even if you're not a pro in all SEO areas yet, it will help you to get the answers you need and to learn as much as possible. SEO evolves every day - what might seem right last week, might be not the ideal solution today - and if you keep curious you will evolve, too.