Hi, I'm Michi.
Sales Manager - My responsibility is identifying new potential customers and lead them from the first contact to becoming our customer.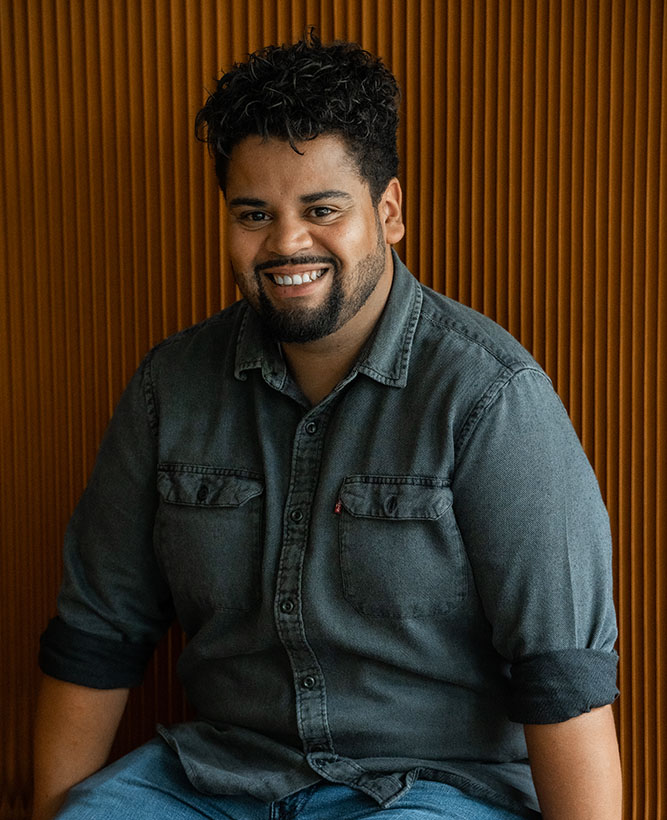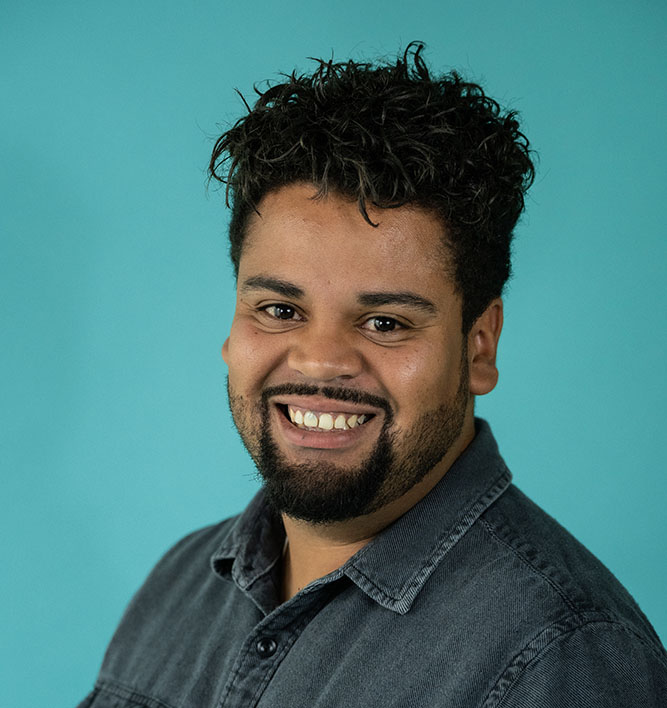 Who am I
My name is Michael. In 1992 i was born in Brazil and raised in the rural area in Munich´s east. My wife made me a father of 2 wonderful children. Before I joined StudySmarter, I was in Sales in a huge DAX company.
Spirit Animal
I feel like a shark. Sometimes misunderstood and I have a burning desire for freedom like a shark in the ocean. Calm and thoughtful but when I want something, I go out and hunt it.
Passionate about
Sales. Connecting the dots as well between humans as companies is huge for me. Handymen often say: I like my job because in the end of the day I see my results. I love sales for the results but also the process from acquiring a customer until the closing.
Working at StudySmarter
The chance to be an "early mover" and be part of something special. Also, the combination of a life-changing product with such an amazing team and leadership made me join StudySmarter.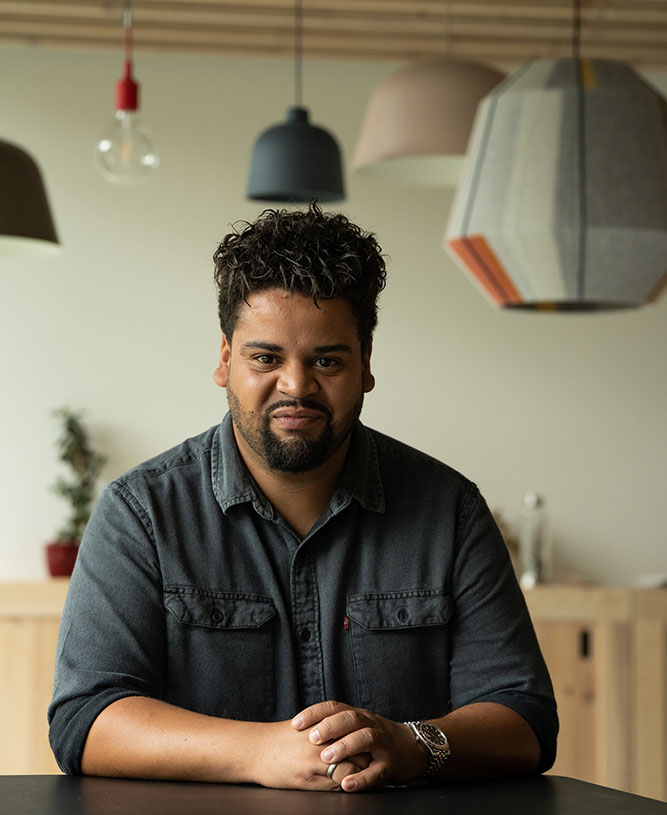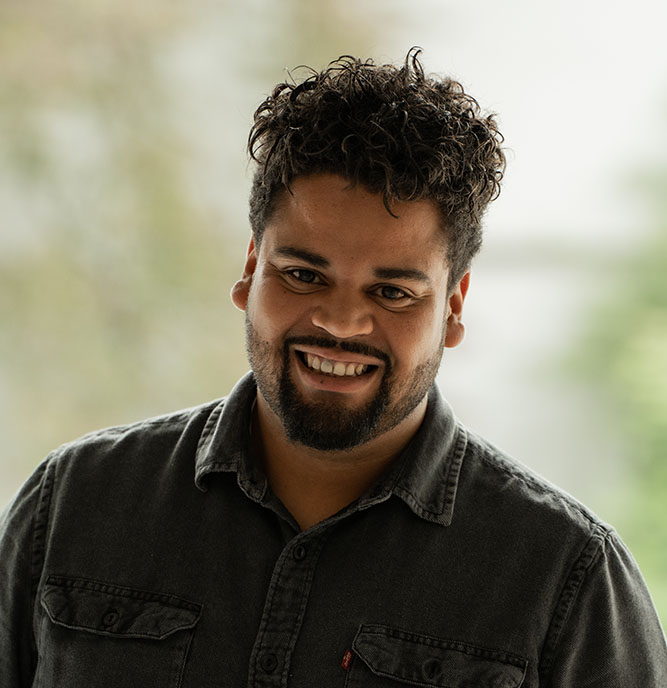 Typical day
First I check my tasks and prepare my appointments for the day. Between the meetings, I do some research for new potential customers, make some cold calls, send some emails and get in touch with existing customers to make sure they are happy with our Service. Between all that: playing with the Office dog, grabbing some tasty coffees and making sure to have fun with the team.
Crucial skill in your role
Ability to Listen
The ability to listen. Only when I am able to listen to our customers, I can make sure that they are understood and happy.