Ciao, sono Jonas.
UX Concepter - Lavoro al confine fra ricerca, design e sviluppo. Il mio lavoro comprende lo sviluppo di processi UX, progettazione di nuove funzioni e miglioramento di quelle esistenti.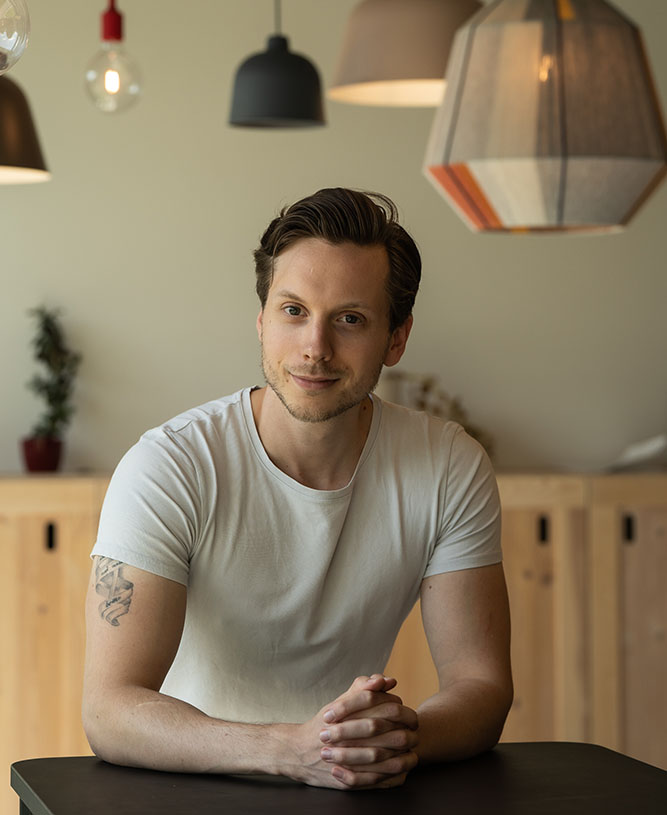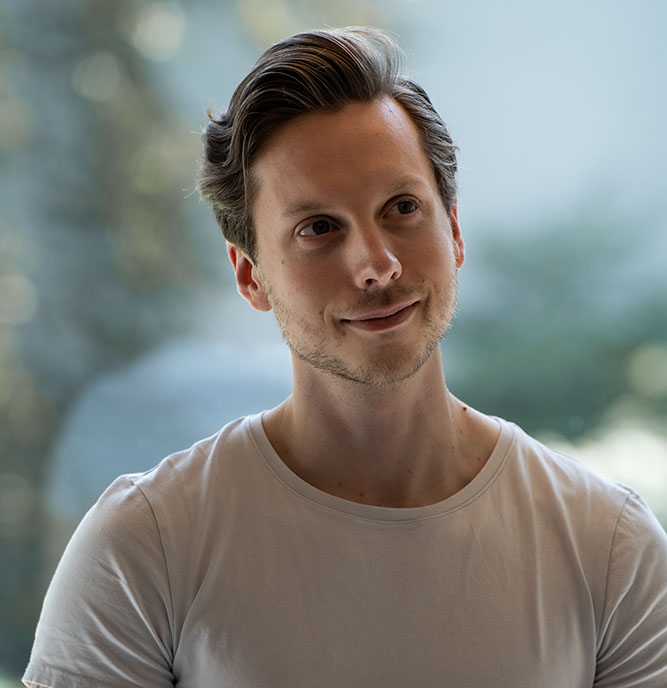 Who am I
As a nerdy kid who was really into video games it was always obvious for me to I would end up in IT. So that's what I did right after finishing school I started a three-year apprenticeship as a software developer. That was quite a while ago so we were still using PHP and had to guarantee compatibility for IE6! Difficult times... While I loved solving difficult challenges, the logical and analytic work, and seeing what I developed being used by actual users I felt like there often was a disconnect between our work and the user. How do we know if what we are building is actually helping the day-to-day of our target audience? Because a bunch of higher-ups approved it and the 800-page documentation said so? This never made much sense to me. After my apprenticeship, I decided that I need to broaden my horizon and find if there is something out there that better suits me. And there was! During my bachelor's in business IT, I found out about the field of user experience and that the things I was questioning during my work as a developer are being answered by UX professionals. With that, I found a career that combines all of the different aspects I love about IT and development. I was thrilled! After my bachelor's I saw that Munich's LMU offers a specialized human-computer interaction master's program that would bring me closer to my newfound goal to becoming a UX professional. I finished the program in September 2020 and I loved every second of it.
Hidden Talent
Obsessing about a newfound hobby or interest and spending every free moment learning about it until I can talk your ear off if you ask me about it :)
Passionate about
Weight training, health and fitness - I work out 4-5 times a week and I've probably listened to way over 1000 hours of podcasts and videos about everything related to the science behind training, nutrition, supplementation, diet etc. Gaming and everything tech-related - I've been playing video games ever since I got my hands on the very first GameBoy. This really started my interest in technology and led to me ending up where I am today :) Random knowledge - this can be anything from anthropology to psychology, physics, etc. I love learning new things even though I tend to forget most of it fairly quickly...
Working at StudySmarter
It took me until my Master's program to really figure out how to study right, so I am extremely excited to work on a product that helps people in this process. We all know there are many issues with our education system that are out of our control; by working at StudySmarter I can actively change and enrich the learning experience of many users. I only started a couple of weeks back but I already feel like I have been here for months. The people are amazing and everybody is really excited about our product.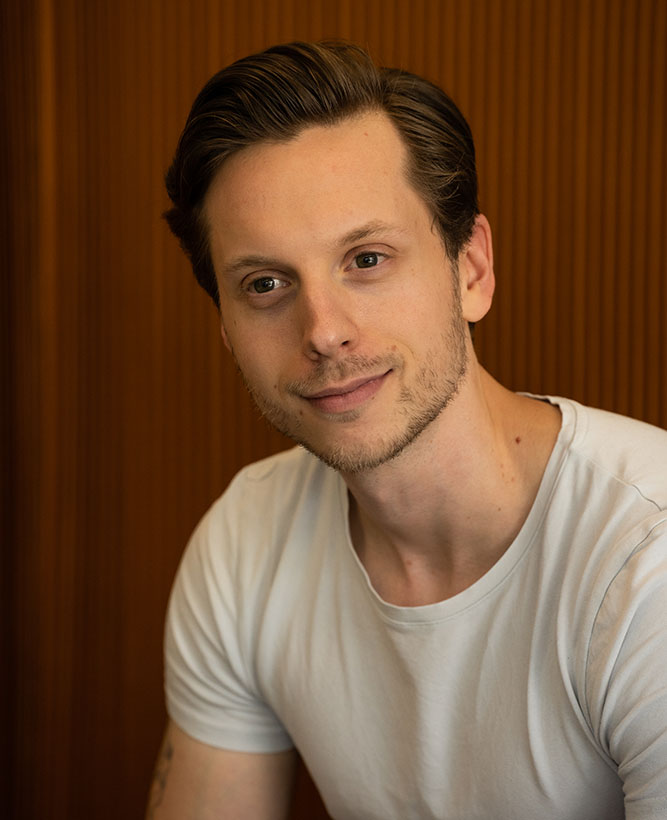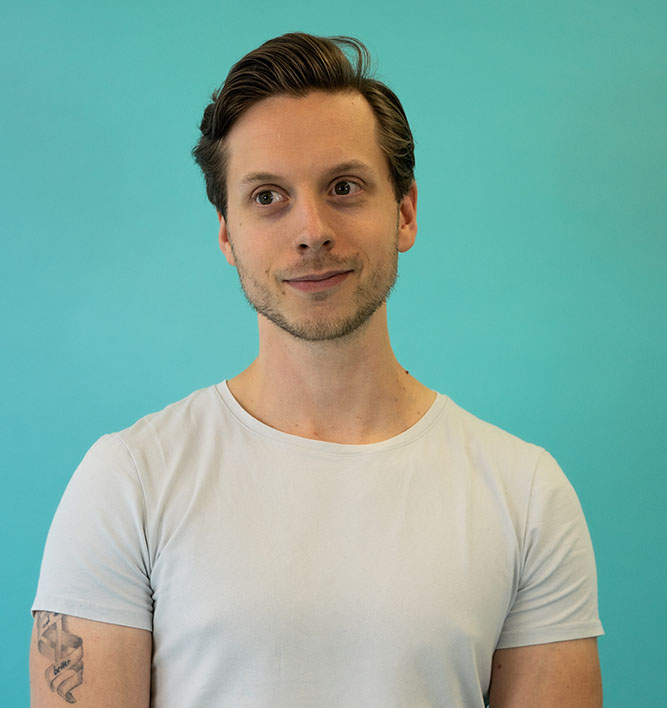 Typical day
There really isn't a typical day for me. On some days I am a part of user interviews, analyze our analytics data, sketch interfaces, develop mockups, force my colleagues to test yet another prototype, or work together with my team on ideating a new topic we aim to implement soon. This really is the beauty of my job here at StudySmarter, being involved in many different aspects of developing a product and getting to work at improving our users' experience.
Crucial skill in your role
Empathy
Empathy - if you can call that a skill :) You need to be able not to just sympathize with users, but to understand and share their feelings. Only then can you develop a product that really solves their pains and meets their goals. In UX, empathy enables us to understand not only our users' immediate frustrations, but also their hopes, fears, abilities, limitations, reasoning, and goals.